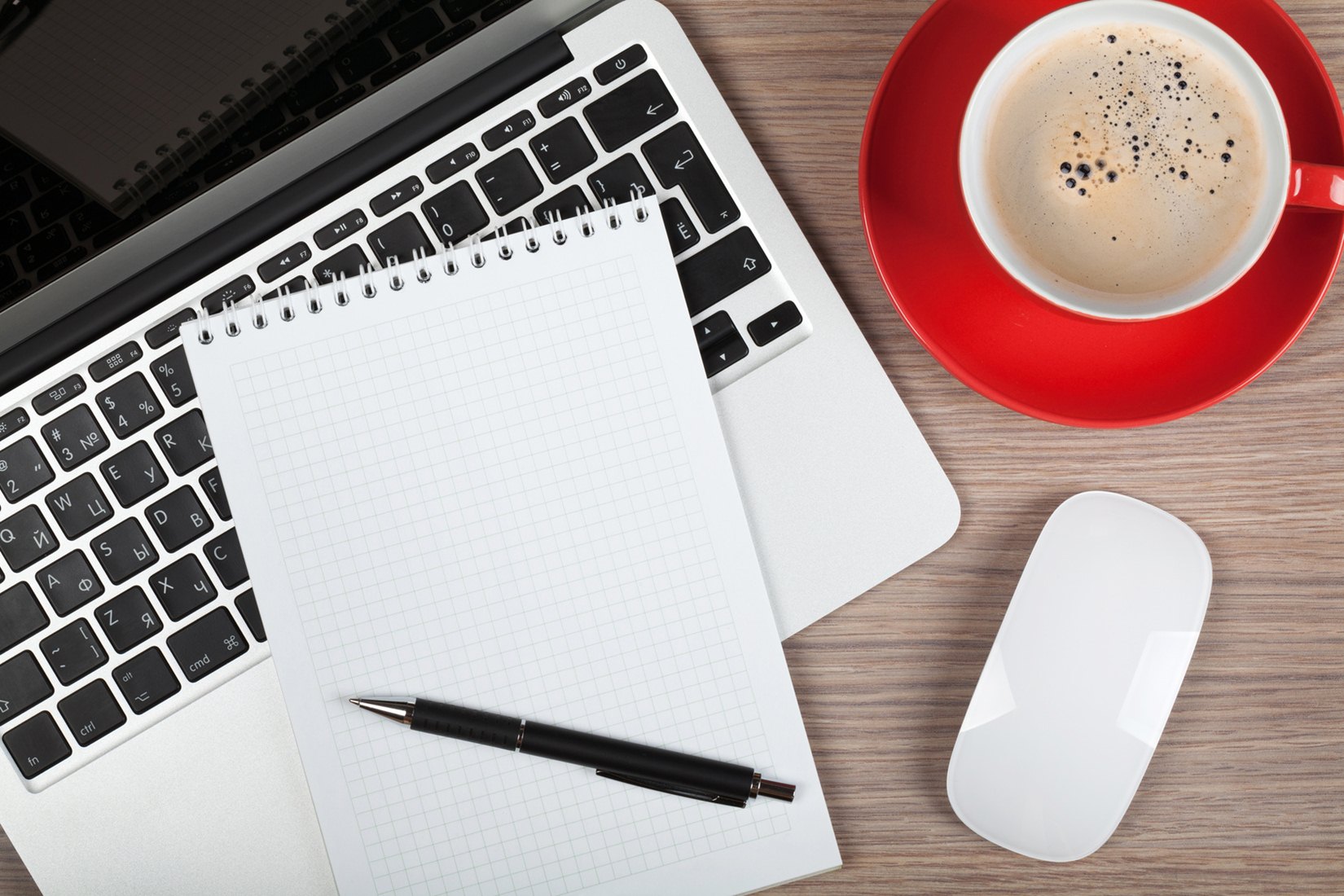 ASPHostPortal.com was launched in 2008. They are one of the best Windows Hosting in United States is ASPHostPortal.com. This company currently supports Windows Server 2012 hosting with ASP.NET 4.5 / 4.5.1 / 4.5.2, MVC 5.1 / 5.1.1 / 5.1.2, Visual Studio 2012, WebSockets, IIS 8.5 and support the latest Microsoft technology.
As for SmarterASP.NET, founded in 1999, it is well-experienced in the industry. Differing from ASPHostPortal, SmarterASP.NET has multiple series of products including VPS, Windows hosting and reseller hosting.
This comparison is all about Windows hosting. Here is a rating comparison for overall evaluation about both companies. And details about price, features, performance and customer support will be presented below.
ASPHostPortal vs SmarterASP.NET ASP.NET Hosting Pricing
ASPHostPortal offers 4 shared asp.net hosting plan named Host Intro, Host One, Host Two, and Host Three and most of clients start from their Host One plan. The prices of plans start from $1.00/month, $5.00/month, $9.00/month, and $14.00/month.
In other hand, SmarterASP.NET has 3 ASP.NET shared hosting packages named Basic, Advance, and Premium which start from $2.95/month, $4.95/month, and $7.95/month. If we compare the price, they are almost same in price and they are windows hosting provider that offer affordable ASP.NET hosting solution.
Both of them also offers money back guarantee if customers don't satisfy with their services. ASPHostPortal guarantees 30 days money back guarantee and SmarterASP.NET has 60 days money back guarantee.
ASPHostPortal vs SmarterASP.NET ASP.NET Hosting Features
ASPHostPortal and SmarterASP.NET include latest versions of Windows server, MSSQL, ASP.NET, ASP.NET MVC and some other advanced Microsoft technologies. To know their strength clearly, we list the main features in the following table.
| Provider | ASPHostPortal | SmarterASP.NET |
| --- | --- | --- |
| Plan Comparison | Host One | Basic |
| Hosted Domain | Unlimited | Unlimited |
| Disk Space | 5 GB | Unlimited |
| Bandwith | 60 GB | Unlimited |
| Windows Server | 2008 R2/2012 | 2008R2/2012 |
| ASP.NET | 2.0/3.5/4.0/4.5 | 2.0/3.5/4.0/4.5 |
| IIS | 7/8.0/8.5 | 7/8.0/8.5 |
| MSSQL | 2008/2012/2014 | 2008/2012/2014 |
| Email Accounts | Unlimited | Unlimited |
| Control Panel | Plesk | Custom |
| WebDeploy | Yes | Yes |
| Full Trust | Yes | Yes |
| Isolated Application Pool | Yes | No |
| URL Rewrite | Yes | Yes |
Although SmarterASP.NET offer Unlimited disk space and bandwith, it doesn't mean that customer can upload big files to their server, customer require to read their TOS again. 'Unlimited' is only marketing word and this is not TRUE.
ASPHostPortal use Plesk Control Panel to manage files, database, and emails. As we may know that Plesk is one of the best Control Panel for Windows. It is really suitable and work perfectly on windows hosting environment.
SmarterASP.NET use their custom Control Panel. However, when we tested it, sometimes the features doesn't work fine and it will throw an error. The positive feedback is you can manage your files easily using their Control Panel.
ASPHostPortal vs SmarterASP.NET Performance
As for performance, you'd better check their uptime performance. Both companies promise 99.9% uptime while the reality proves to be different. ASPHostPortal.com uses industry-leading technologies and almost all of their features are the latest ones.
According to data and customer feedbacks, ASPHostPortal.com  performs better uptime than SmarterASP.NET. Lacking of certain infrastructure and features, SmarterASP.NET had several outages in the last year and serious downtimes also happened.
ASPHostPortal.com currently operates data centers located in Amsterdam (Netherlands), London (UK), Washington, D.C. (US), Paris (France), Frankfurt (Germany), Chennai (India), Milan (Italy), Toronto (Canada) and São Paulo (Brazil) Data Center. All their data center offers complete redundancy in power, HVAC, fire suppression, network connectivity, and security. Their data center has over 53,000 sq ft of raised floor between the two facilities, ASPHostPortal.com has an offering to fit any need. Relibility, Stability and Performance of their servers remain their top priority. Even their basic service plans are equipped with standard service level agreements for 99.99% uptime. Advanced options raise the bar to 99.99%.
SmarterASP.NET in other hand only has 3 data centers also deliver 99.99% uptime to the websites hosted all over the world.
But, based on our server monitoring, we can guarantee that ASPHostPortal has better performance than SmarterASP.NET. It might caused that SmarterASP.NET. As for ASPHostPortal.com, the company has done an even better job than its opponent, delivering an average of 100% uptime. Tell the truth, ASPHostPortal.com uptime is the best among 50+ companies that we've reviewed in the past months.
Conclusion
After comparison, you can notice SmarterASP.NET really performs poorly in features and price. And sometimes, its uptime is not satisfying either. So, we recommend ASPHostPortal.com for Windows hosting solution.  If you are webmasters that require high speed, than ASPHostPortal is the best option.