If done correctly, it can be very profitable. Imagine seeing sales order almost on autopilot on a daily basis. All you have to do is to pack and ship the items. Or if you can identify a reliable drop shipper, you can have the dropshipper fill all the orders on your behalf.
But before you even see an orders coming in, you have to figure out how to setup your eCommerce website properly. Here are some issues to consider when setting up your website.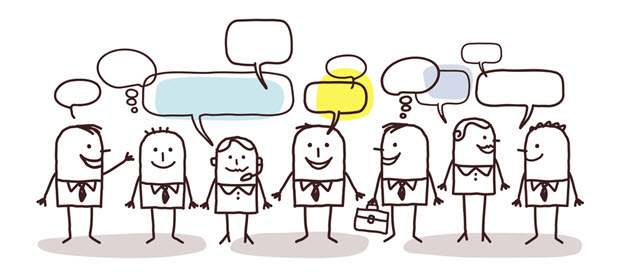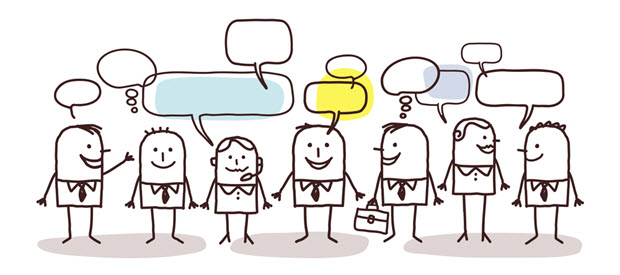 1) Hosting platform.
Your hosting platform depends largely on your choice of eCommerce software. Software can be powered by various programming languages such as PHP& ASP.NET . Most of the open source software are written in PHP, so it's best that you get some Linux & Windows hosting with Cpanel or Plesk for such software. Open source software is rather popular because you don't have to pay additional fees for the software. In fact, you can even install the software in your hosting account without having to download anything. The installation feature is already provided by the hosting company. All you have to do is to choose an admin username and password and click install. No messy scripts and databases.
2) Reliability of hosting.
Once you have decided on the type of hosting that you need, you will need to do a little research to determine the reliability of the hundreds of hosting companies out there. Visit some hosting review sites and see if you can pick up some recommendations. Make sure you don't just go for the cheapest hosting package. Cheapest doesn't equate reliable. If you choose a hosting company that is not reliable, you may end up losing more money because the servers keep going offline. And for all Internet businesses, going offline is a big "No, no!". That means your revenue stream stops completely. No website means no sales.
3) Resources.
An eCommerce site requires you to upload lots of product images. You will also need lots of bandwidth so that as more and more people visit your shopping site, you can still cope with the demand. Most hosting companies offer unlimited bandwidth nowadays. So that shouldn't be too much of a problem. However, note that some do limit the number of files for each hosting account. Usually, that number is sufficiently large for 90% of the customers (like 50,000 files). But if you intend to setup more than 50,000 products, that means you are likely to have 50k product images in your account. Check with your hosting company if "unlimited" means that you can upload more than 50k files.
4) Search engine friendly software.
As mentioned earlier, your hosting provider should have the feature to allow you to install open source eCommerce software easily. To get more traffic from the search engines, it's best to use a software that is search engine friendly. For example, a search engine friendly software uses the product title in the page title, as well as uses search friendly URLs. Search engine traffic is unpaid traffic. So there is no reason why you should leave money on the table by not choosing a search engine friendly software for your site.
Your hosting account should include all the above. That's a lot of value in a hosting account if chosen wisely.
About ASPHostPortal.com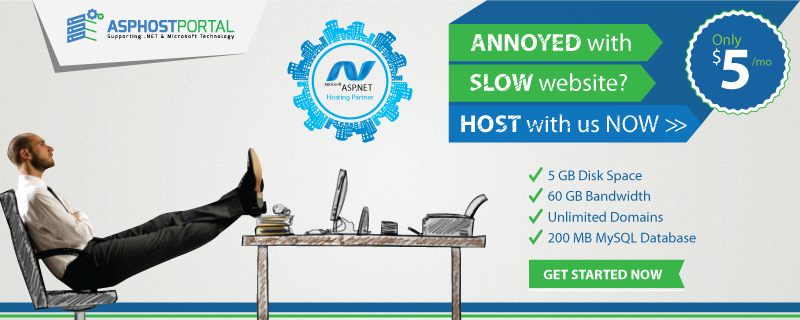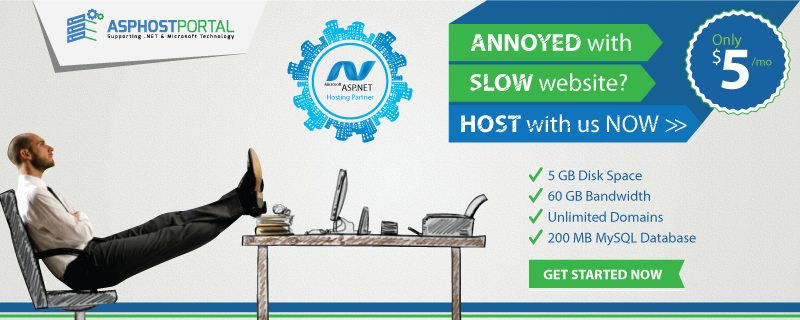 ASPHostPortal.com  is Microsoft No #1 Recommended Windows and ASP.NET Spotlight Hosting Partner in United States. They provide a lot of kind web hosting types such as: Windows hosting, Linux hosting, reseller hosting and many more. As a technology focused web host, their web hosting packages are designed to support popular web development technologies. Windows and ASP.NET hosting are at the core of business practice. Also, they have over 10 years combined experience in .NET, PHP, Network Administration, System Integration and related technologies to support mission critical hosting for applications built on these platforms. Their service is trusted worldwide and they have served more than 10,000 customers in 5 different continents.
Pricing
Perfomance
Features
Unlimited Space & Bandwidth
cPanel for Linux & Plesk Onyx for Windows
WebSitePanel for ASP
MySQL for both
MSSQL for ASP
PostgreSQL for Linux
ASPHostPortal offers four windows shared hosting plans including Host Intro, Host One, Host Two and Host Three. The prices of the plans start from $1/mo, $5/mo, $9/mo and $14/mo respectively. However, the appealing prices are only available for webmasters who subscribe for 36 months. The original prices of the four packages are $2/mo, $6/mo or $8/mo, $10/mo or $15/mo and $16/mo or $24/mo.
ASPHostPortal has multiple data centers in (US (Washington & Seattle), Netherlands (Amsterdam), Singapore, Hong Kong, United Kingdom (London), Australia (Melbourne), France (Paris), Germany (Frankfurt), Italy (Milan), India (Chennai), Canada (Toronto), Brazil (Sao Paulo)).You can be rest assured that your websites or dedicated servers are secured, managed and monitored in a state-of-the-art facility, and as a customer you have access to their engineers and the most reliable Support team.
| | |
| --- | --- |
| Shared Hosting Features |  Fully Support ASP.NET  Hosting |
| Easy to Use Control Panel |  ASP.NET & PHP |
|  24/7 Tech Support |  Use Windows Server 2008 R2 and above |
| 99.9% Uptime Guarantee | Support ASP, ASP.NET, PHP or even CGI |
|  Wordclass Data Center | Experts on ASP.NET |
| There's a money back guarantee | |
Affordable Price. ASPHostPortal professional web hosting is starting at $5.00/mo regularly. Customers can free cloud hosting by going through the exclusive promotional link. Besides, it also comes with free features as a free domain, free site builder w/ templates, and up to $100 Google AdWords credits.
Rich Features. ASPHostPortal provides rich features to satisfy different kind of requirements. With unlimited disk space & bandwidth, unlimited Email & FTP accounts, unlimited domain hosting, as well as advanced technologies like ASP.NET, PHP, MySQL, Perl, etc, ASPHostPortal is rich enough to power personal blogs and small to medium sized business websites.
Professional Technical Support. ASPHostPortal offers 24×7 US-based technical support to help customers via live chat and email. Besides, it also offers rich online sources including video tutorials, started wizard, knowledgebase, and user forum.
Excellent Performance. Most importantly, ASPHostPortal delivers excellent performance for all the hosted websites. It has 3 dedicated data centers which are equipped with state of art Windows servers, networks, security, power, safety, and cooling systems, etc to ensure the hosting website running stable and fast. As we monitored its server response time in the past 12 months, ASPHostPortal keeps 99.9% uptime and runs fast all the time.
| Money Back Guarantee | Disk Space | Site | Best Overall Hosting Plans |
| --- | --- | --- | --- |
| 30 days | 5 GB | Host Unlimited Sites | www.asphostportal.com |